THE LATEST AND GREATEST VACATION LOCATIONS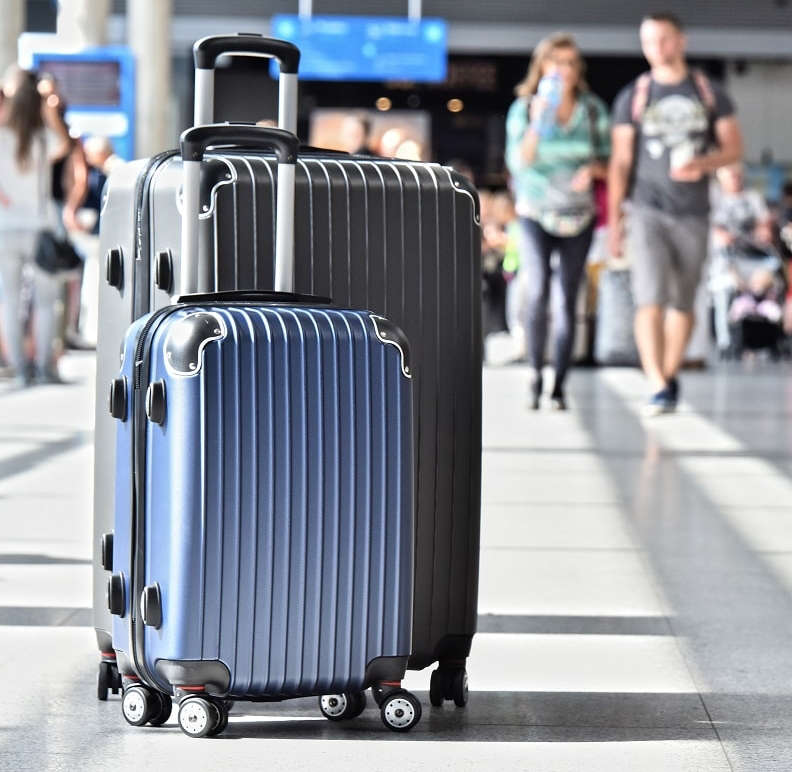 Throughout our time together over nearly three decades, my wife and I haven't had the time, the funds or the chance to travel, let alone take a vacation to places we wanted to see, and explore. Raising kids and keeping the proverbial 'wolves at bay' was the priority then and what we spent that time, and the money; left little to go toward enjoying a true vacation.
Until now! Name it Kismet, or the stars have aligned or receiving blessings from heaven, we have been able to connect with those that make staying at special locales that much easier. This source, this connection has changed our world, made it much larger, and helped to place more excitement into all that we do.
We now not only have the time (the kids are all grown up) and the money (thanks to years of hard work) the opportunity to visit these fun, and exciting places have arisen with our new connections. We feel blessed to be able to have this cost-effective way to go and stay at fantastic locations, using their best accommodations at this point in our lives.
And we want to share this good fortune with as many people as we can.
Our Why
Why we are doing this truly begins with a desire to spread the good cheer, and to give to those who are now in the circumstances we were once in, the opportunities to create those special memories earlier in their lives than we were able to. We wish it were possible that we could give each vacation stay away for free, but what we have been able to do, is get it to a price point that nearly every couple or family can afford to take.
We're talking about those types of vacations that would take years for you to save for, plan painstakingly, & would happen, more than likely, just once. We don't just want these to be that Once-In-A-Lifetime type of trips, but a common occurrence in your family's lives. $1000 at a time!
Instead of you saving for months or even years that $4,000 to $10,000 that it takes to bring a family or your special someone to those great places… you can do it for only $1000 plus your airfare to get there… That's it, now you can spend more on souvenirs, that rented hot rod, or on the extra excursions & not have to worry about anything at the Exclusive Resorts we have for ya!
You can go $1000 at a time to those places at which you have always wished to vacation as often as you are able!